To complete his perfume collections and offer a real blend between East and West, HAYARI PARIS found its inspiration from Sheherazade's One Thousand and One Nights tales, which used to fascinate the sultan every evening before he fell into sleep. Thus, we imagine the queen wearing an exquisite cocktail dress with a few drops of a mysterious woodsy smell. Likewise, we visualize with great delight the strong and naughty Aladdin, spreading on town a few drops of this same fragrance.
Nabil Hayari also wished to bring out a sweet orange blossom scent, tender souvenir of his childhood's garden where orange trees used to bloom under the golden sun.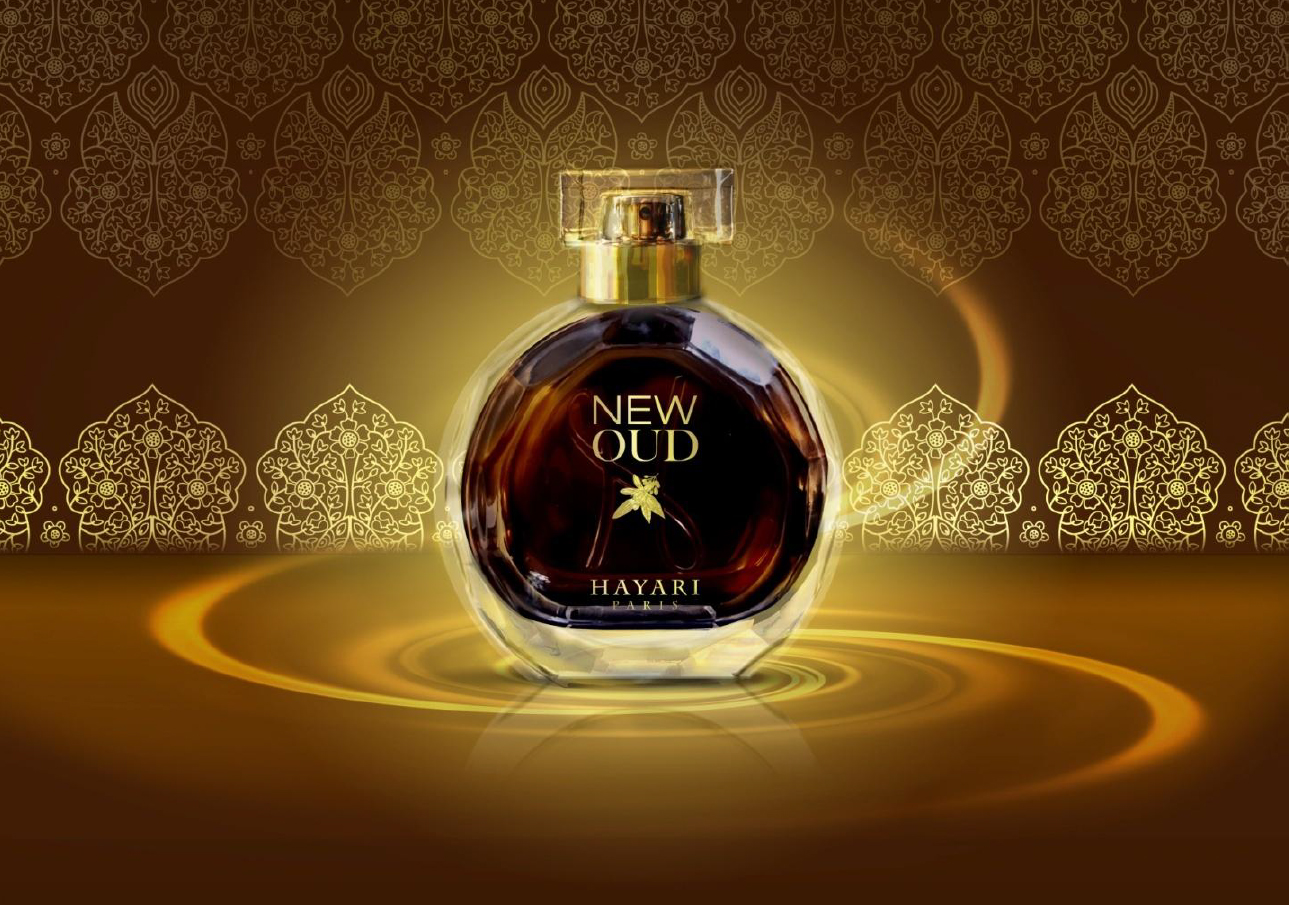 To finish, the tuberose partners with the oud wood in order to make this dream into a contemporary perfume. Since the XVIth century, this flower's particular smell captivates perfumers and artists. Zola even declares in Nana that « when tuberoses decompose, they have a human smell », hence their enigmatic and captivating scent. Indeed, even after they have been gathered, tuberose flowers continue to diffuse their smell.
The first inspiration of this mixed perfume is the collection of female fragrances dedicated to white flowers. This time, the tuberose appears, fascinating, powerful and enigmatic. Its intoxicating and alluring scents bring a fresh start to the travel invitation of this new opus introduced by the designer.
Soon available in the Benelux. Hayari Creations Parfums et AccessoiresThe NEW OUD. A first in perfumery, a subtle association between Tuberose and Oud, hence its name "NEW OUD".