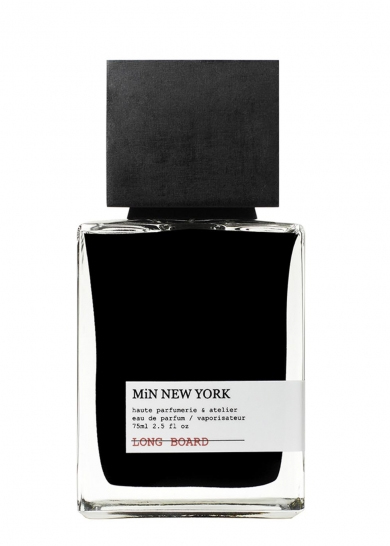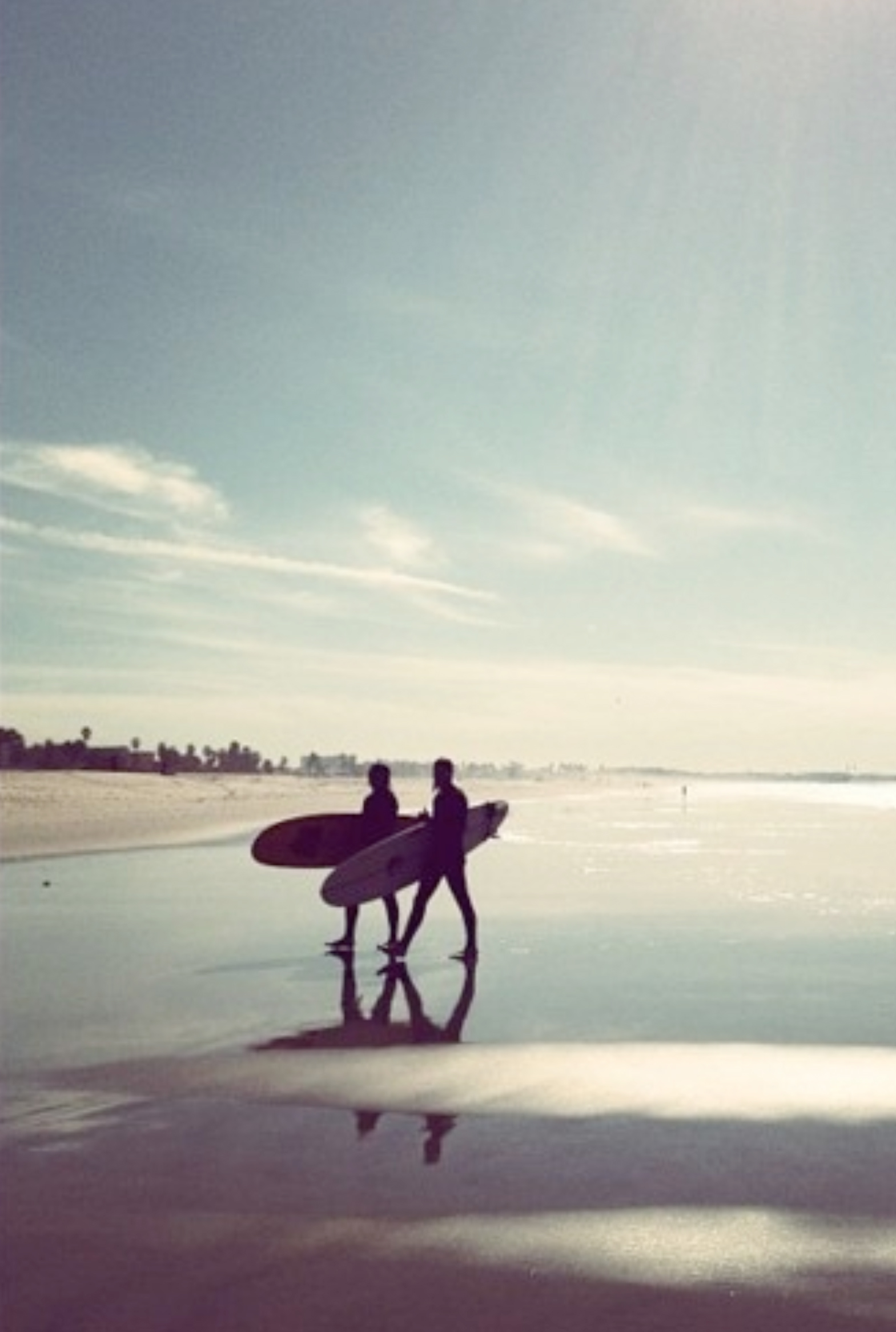 Salty Surf. Warm Sun on bare skin. Sea birds sing as the Ocean whispers. Balmy. Suspended Moments of Storytelling and
Laughter with friends.
A splash of orange blossom reveals salty marine notes,
embraced by tropical coconuts and solar cream.
An earthy vetiver heart melts into a base of vanilla and
amber. Pure bliss.
Inspired by hot summer days in the Pacific, this
scent juxtaposes the nature of previous chapter
with a tropical, balmy signature.
This aquatic floral aroma is all about the sun-
kissed skin. It's romantic and dreamy, infused
with the kiss of summer.
T: Cardamom, Marine Note
H: Nuts, Solar Cream, Orange Blossom
B: Amber, Vanilla, Vetyver