Categorie archief: behind the scene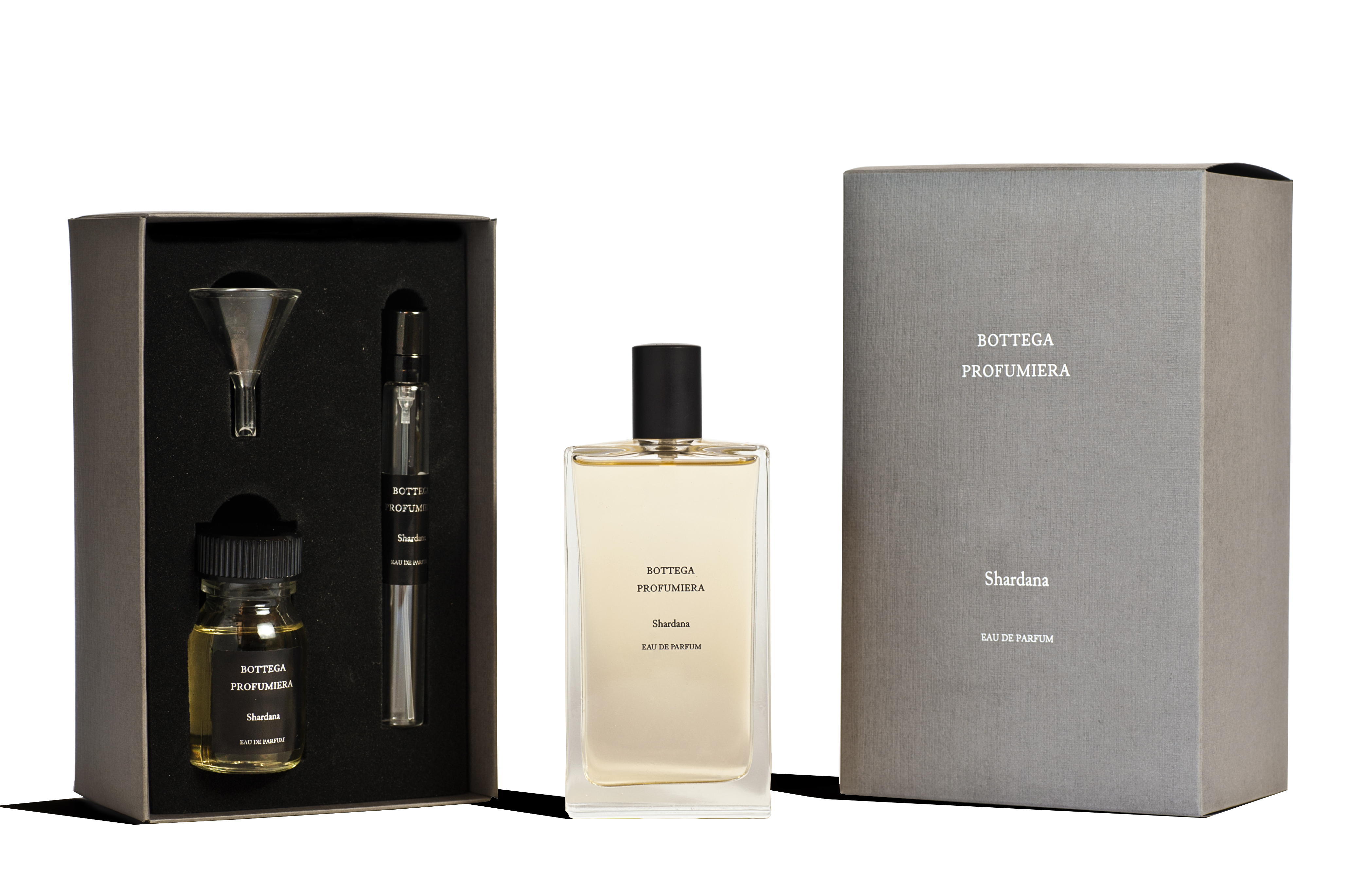 "It's much easier to be a hero than a gentleman,
heroes can be from time to time, gentlemen always."
Luigi Pirandello
This phrase from Luigi Pirandello, Italian dramatist and novelist, Nobel Prize in Literature in 1934, tells in a perfect way, in my opinion, the meaning to be a gentleman, today more than ever.
In this phrase, in the concept that expresses, there is a lot of strenght, simplicity and natural elegance, qualities that should be the heritage of a gentleman. I tried to translate in a perfume this message and I dedicated it to my father and my grandfather, my always gentlemen.
Thanks.
Olfactory Notes
Tangerine, Anise, Nutmeg, Ginger, Frankincense, Liquorice, Cloves, Cinnamon, Salvia sclarea, Vetiver, Vanilla, Oakmoss
The box 100 ml + 30 ml includes: 
bottle 100 ml spray, glass purse spray refillable 10 ml, refill for purse spray 30 ml, glass funnel.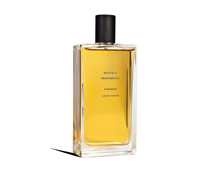 Last weekend we were in London to visit the factory of Heyland and Whittle.  Very interesting to see how they manufacturing everything by hand. From the first step to the last one.
Did you know that some candlemakers fill the glass in two parts. The first part the use less fragrance than in the second pour. In this way you think your candle is very smelly. Heyland & Whittle is using the technique in which they pour in one time. The essential oils has the same concentration in the complete wax.