The cold days are there. Which parfum do you wear to keep yourself warm? There are thousands of perfumes on the market, but which one do you choice this season?! We found out for you.
BARKHANE
What do you have to know about this parfum? Barkhane lends its name to the smooth, velvety soft dunes that folds by the desert wind. Warm, rich and mysterious are the three words that describes this perfume the best. Jean Francois Latty, the nose behind the perfume, does not cut corners and opens the fragrance directly with a spicy introduction. In the heart you will find clearly the notes of spicy flowers, such as geranium, cumin and curry.
It's like a journey through North Africa. The heat against your body, the herbs that find your nose and the colourful palette that the markets give you. The narrow alleys of the Medina ensure the mystical character of the city. A mysterious journey full of stories and memories. A rich parfum full of beautiful and unusual ingredients that take you into the story.
TOP NOTES: Citrus and Bergamot
MIDDLE NOTES: Geranium, Cumin en Curry
BASE NOTES: Patchouli, Vetiver, Oudh, Vanille en Tonka beans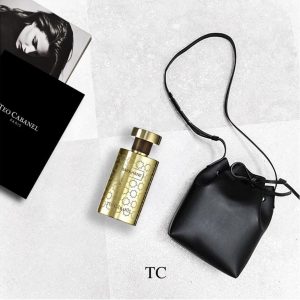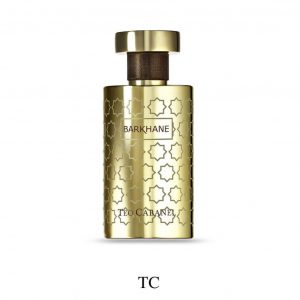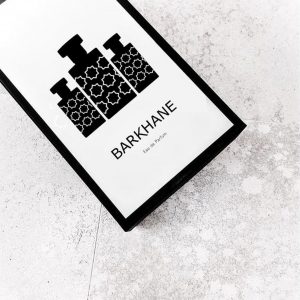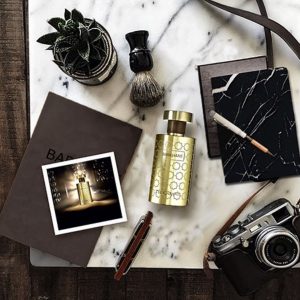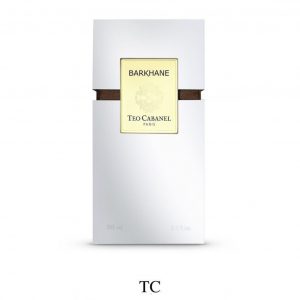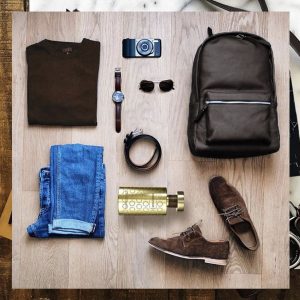 Besides this exceptional story behind Barkhane, the story behind the brand TEO CABANEL is even more special. It was 1893 when Teo Cabanel (doctor/pharmacist) decided to start his own business in Algeria. Initially he creates colognes and used his own orange plantation. He appears to have a natural talent for developing perfumes and decides to settle in Paris in 1908. When The Duchess of Windsor discovers him and appoints a house perfumer, it goes fast. His fame grows and his exclusive clientele increases.
TIP
If you are going to Paris soon. Then take a look at the ultra luxurious hotel George V, located behind the Champs Elysess. At the spa they only use the scents of TEO CABANEL. With this, brands, big brands such as Chanel, leave behind.