Lucretia, a true master of lethal and narcotizing potions, would often use it to mold reality to her pleasing and controlling the minds of her victims. The lethal strategist never went without it and loved to wear it in her exquisite golden ring, which featured a secret compartment specifically designed by artful jewelers to contain the lethal potion, rendering it instantly and constantly available, ready to be used whenever the need might arise. Lucretia's skill in handling arsenic, combined with the reputation that this mighty potion gained, later inspired famous historical tragedies, such as that of Romeo and Juliet, and the tale of Madame  Bovary. The stylistic inspiration for this creation is generated by the lethal beauty of Arsenico and of the magic ring in which Lucretia loved to keep it safe. Like a loyal friend who never leaves your side, or a terrible weapon always ready to be drawn in self-defense or to wage battle. Eager to conquer or to seduce in the subtle silence of the ethereal world, without making a single sound.
If we think about it, its resemblance to the scent and the effects it has on those around the wearer is truly uncanny…
The creation opens with a light citrusy bouquet heralded by the frothy notes of Calabrian bergamot orange, then slides reassuringly to ride the sweet softness of red fruits, such as red currant, the apple and the opulent pineapple. After this sinuous, subtle overture, we are bowled over by an explosion of fine woody notes, including several of the rare variety, such as Red Patchouly and Lebanese cedar wood. All balanced by ultradelicate birch and the tonka bean, and combined in an embrace formed by jasmine and benzoin, in contrast to the sagebrush. This fragrance, with its incredible, persistent trail, lasts for a long time, because it founds its true strength in Grey Amber, blended with ancient Musk and precious Musks.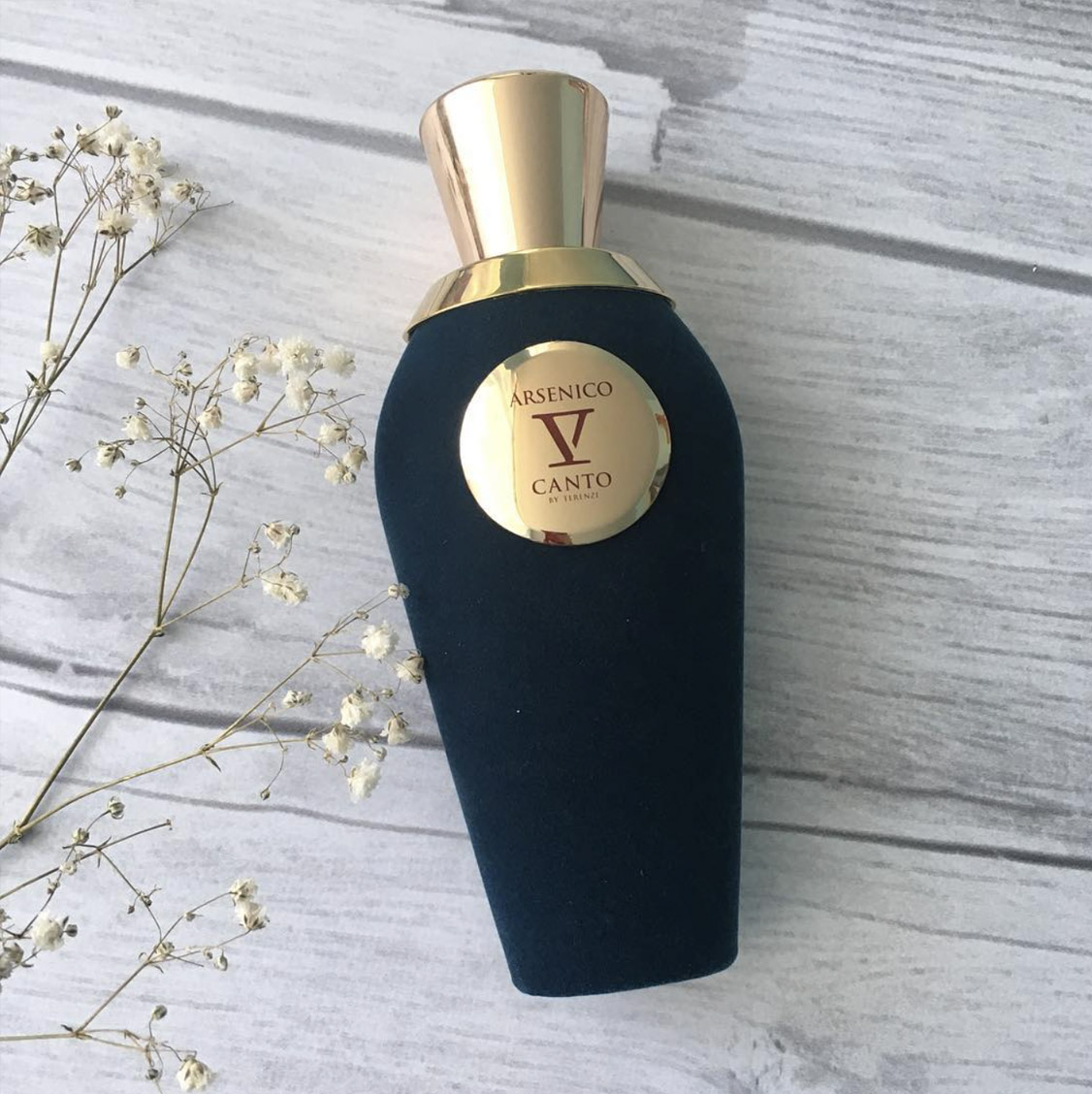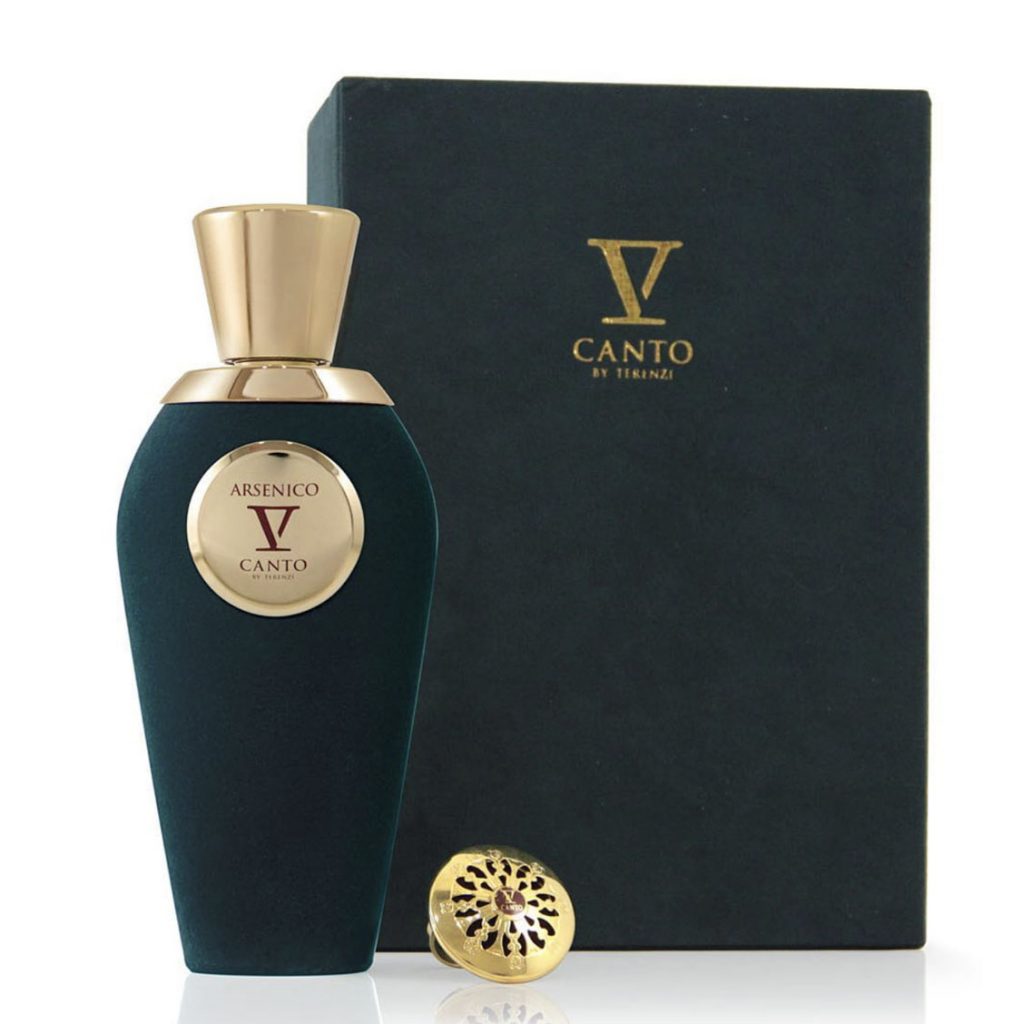 In the unique ratings of the poisons, this all-powerful potion certainly and undoubtedly sweeps the board clean. Indeed, it is seen as one of the most notorious lethal spirits ever known to man: its traces can easily be concealed and it is a joy to behold, thanks to its deep, rich color reflected in the etymology of its name, which means "ornament" in ancient Persian.
Available at specialised parfumeries.