Description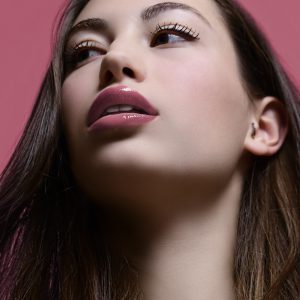 UNCONVENTIONAL BEAUTY
Rebel women do not speak just with words. Their recklessness makes a statement every time they step out of the door.
From today, also thanks to a new smart and transgressive makeup line!
CHARACTER, STRENGHT, UNIQUENESS.
Independent and inovative
THE INDIPENDENT MAKE UP
BAD GIRLS GO TO HEAVEN is the idea of an independent team. It was created by Concept Trends & Shots, a creative agency  that has been working with the most prestigious Italian and international  beauty brands for more than 20 years.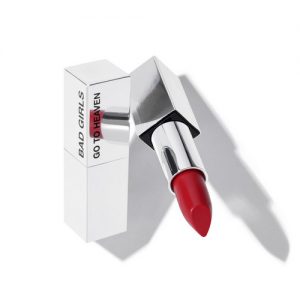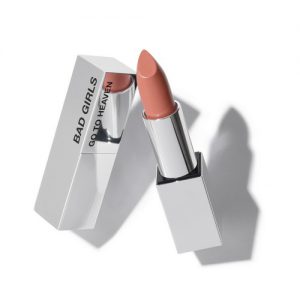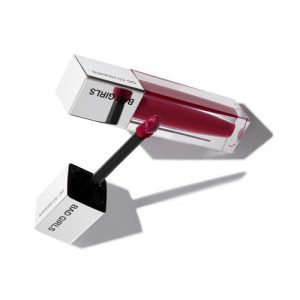 LONG LASTING CREAMY LIPSTICK
The hot classic
Turning classic into sexy with a lipstick redrawing the lips with a 3D effect. A velvety and soft lip tint ensuring extreme comfort for hours and perfect results.
8 vibrant and different shades for just as many occasions to transgress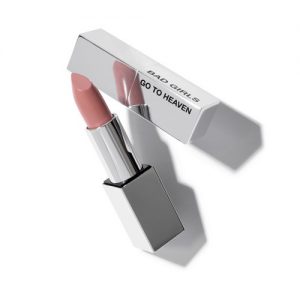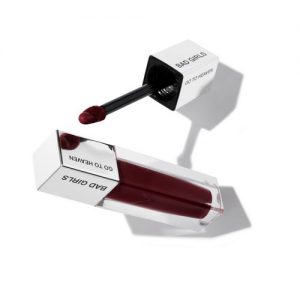 LONG LASTING MATTE LIQUID LIPSTICK
The sexy rebellion
Liquid texture and high pigmentation, to flawlessly outline your lips while providing extra moisture with a
matt finish. Surprisingly easy to apply, thanks to an ergonomic brush perfectly dosing the product.
8 shades with strong personality that will reinvent your beauty palette.