Description
Torre, a Modern Perfume Atelier
Perfume Atelier Torre was founded by Enzo Torre in 2007 in Forte dei Marmi, in the heart of one of the most elegant Italian resorts and in a land – Versilia – with an extraordinary variety of landscapes, regional influences, olfactory assets. Ideally referring to the ancient traditions of perfumery and Tuscan officinal art, the Atelier opted for a choice of absolute quality right from the beginning. Only the best raw materials are strictly selected and hand blended, and great attention is dedicated to style and packaging.
In 2007 Torre presented the first collection, Profumi del Forte, inspired by the timeless style of the Versilia seaside resort, allowing the Atelier to gain precious experience in international perfumery at the highest level. In 2011 the début of the new Torre of Tuscany collection: an ambitious long term project. The Atelier will closely follow each and every aspect of the project from creation to distribution to a wide audience and laying the foundation, over time for a complete line of fragrances, cosmetic creations and beauty products.
The value of uniqueness
Tuscany is a land of ancient perfumes and modern fragrances. Here Torre created this precious collection of fragrances. Dedicated to those who recognise the value of uniqueness and quality. Torre research the aromatic suggestions of Tuscan lands transforming them into high quality perfumes. Olfactory gems, heirs of tradition, created to write new pages of taste and pleasure. The philosophy behind the collection of Torre perfumes is the expression of every great Italian creation. A philosophy that favours craftsmanship and individual sensitivity, attention to detail, balance, and design. The Torre creations are all marked by a strong imprint of 'Italianism': the composition of fragrances, the selection of the best extracts and essential oils from around the world, the respect for the times and protocols typical of craftsmanship, limited edition perfumes, the use of natural materials from the land – marble, stone, wood, hand-blown glass – and also selective distribution channels. A joy to enlighten the spirit and the senses.
Between innovation and tradition
Perfumery is an ancient art. A high expression of creativity and passion. Creating a scent is like composing a melody, or writing a verse of poetry. Or helping a child on its journey towards adulthood. With commitment, care, dedication and endless patience. And fantasy, talent, taste and culture. Each perfume is a unique accent of style and personality.
Excellence in craftsmanship
Torre perfumes are an expression of the highest Italian artistic tradition. High quality products, the result of long study by the maître parfumeur, perfecting the balance and combination of essences. The processing of the extracts, often rare and precious, follows the rhythms of very high quality production, allowing the fragrances to mature fully, under strict control. The result: niche products for selective distribution.
AMBRA MEDITERANEA
BY NIGHT WHITE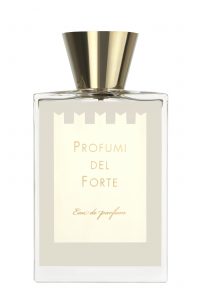 TOSCANELLO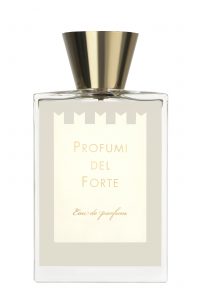 VITTORIO APUANA
VERSILIA AURUM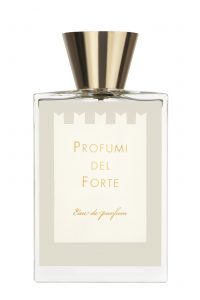 VETIVER MODERN
BY NIGHT BLACK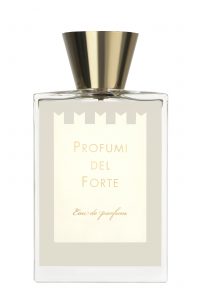 MYTHICAL WOODS