Description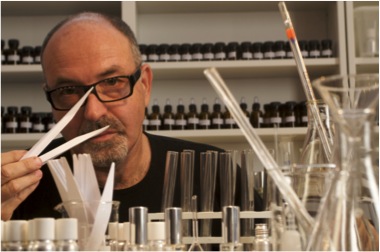 ENZO's Dream
Enzo Galardi is a renowned name in the field of international and Italian perfumery. Since he was a child, thanks to his sensitivity and creativity, he has been considered the heir to the Galardi family, and he has continued the passion of his grandfather Guido in the art of perfumery.
After creating famous brands like BOIS 1920 of artistic and niche perfumery, Enzo is now launching his new "dream"
Housed in simple yet elegant boxes, encased in a black bottle with classic lines and a gold, shiny cap, the collection presents nine exclusive, timeless fragrances designed for the true lovers of artistic perfumery.
Each creation is alchemy, unique in its sensations, born out of an ancient perfume culture centered on the excellence of raw materials. The careful and extensive research of fine and selected ingredients was aimed at the creation of new, precious and beguiling scents.
Each and every single fragrance is conceived to last persistently, and it's centered on the smell character of the essences, providing a unique and unforgettable olfactory experience, made of seductive and intense fragrances which will powerfully capture your senses.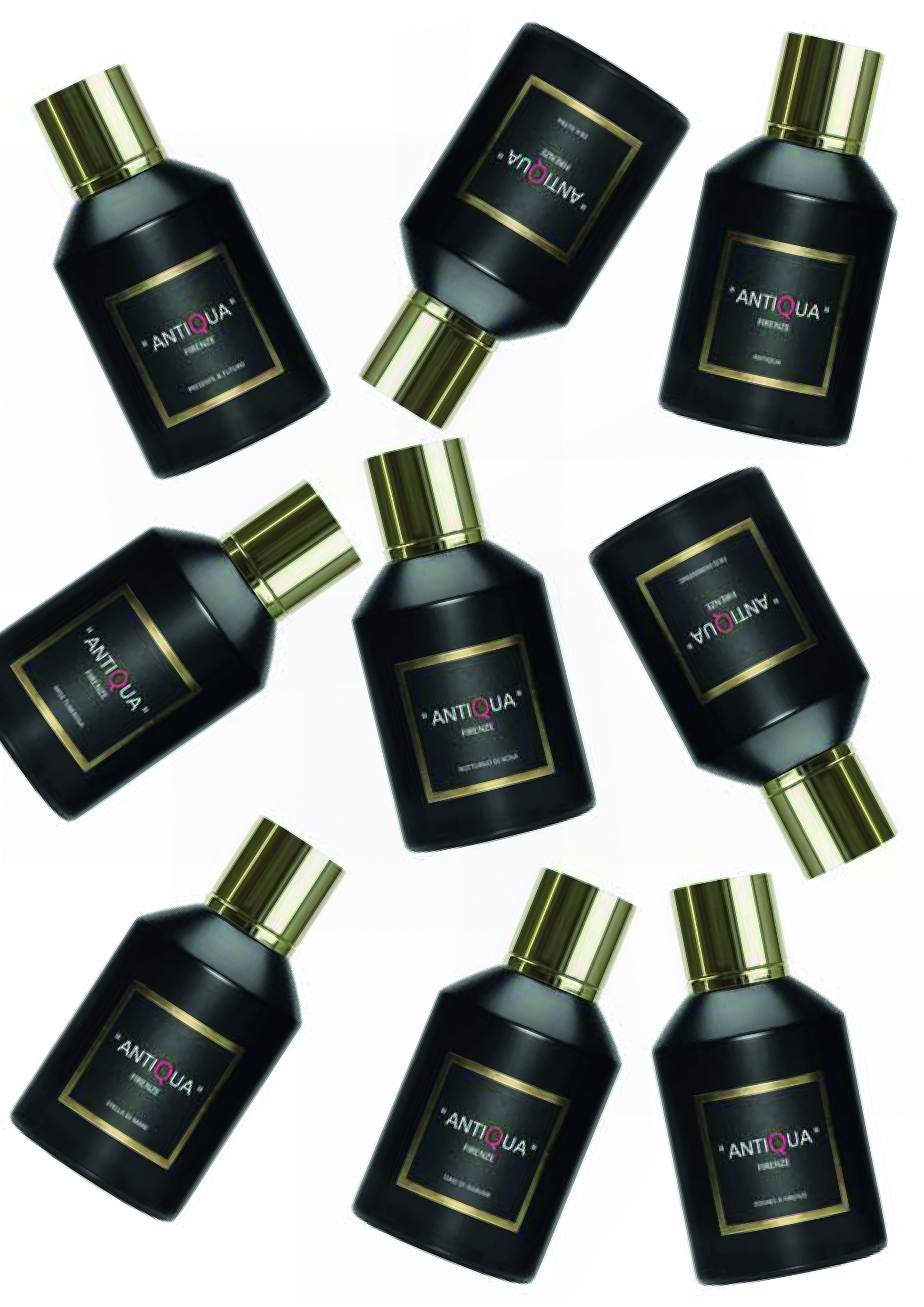 PRESENTE & FUTURO
(Spicy, Woody,Oriental)
TOP: Clove, Saffron, Artemisia, Orange
HEART: Ylang Ylang, Patchouli
BASE: Leather, Musk, Amber
DEA SUTRA
(Oriental, Spicy)
TOP: Bergamot , Mandarin
HEART: Cinnamon, Rose, Pepper
BASE: Patchouli, Vetyver
ANTIQUA
(Spicy, Amber)
TOP: Pepper, Basil, Citrus
HEART: Osmanthus, Jasmine, Pepper
BASE: Amber, Sandalwood, Musk, Tobacco Leaves
STELLA DI MARE
(Chypre, Citrus)
TOP: Lemon, Bergamot, Orange, Lime
HEART: Juniper Berries, Geranium
BASE: White Musk, Ambergris, Patchouli
OASI DI AGRUMI
(Citrus, Floral)
TOP: Bergamot, Grapefruit, Mandarin
HEART: Blackcurrant, Patchouli, Sandalwood, Orange
BASE: White Musk
SOGNO A FIRENZE
(Oriental)
TOP: Black Pepper, Neroli
HEART: Juniper Berries , Rose Absolute, Jasmine
BASE: Vanilla, White Musk
MISS TUBEROSA
(Floral)
TOP: Tuberose, Peach
HEART: Jasmine, Neroli, Coconut
BASE: Benzoin, White Musk, Sandalwood
NOTTURNO DI ROSA
(Chypre, Floral)
TOP: Mandarin, Blackcurrant
HEART: Turkish Rose, Bulgarian Rose, Turkish Rose Absolute
BASE: Amber, Patchouli, Iris
FICO FIORENTINO
(Aromatic, Citrus,
Woody)
TOP: Mandarin, Orange, Bergamot,
Lemon, Blackcurrant
HEART: Orange Blossom, Jasmine
BASE: Cypress, Fig, Musk, Cedarwood