Description
HISTORY
The history of Nobile begins in 1942 in Rome: Umberto Nobile realizes his dream and opens his own perfumery. Importing famous fragrances from perfume houses like Chanel, was made impossible in World War II.
The course of the war forced him to develop fragrances himself.  The foundation of Nobile was laid. Meanwhile, nephew Massimo Nobile, together with his wife Stefania, took over the company and breathed new life into it. In 2017, the office is located in Genoa, the largest port city in Italy located on the Ligurian Sea. There, Stefania, creative director of the fragrances, draws inspiration from the crafts of the area. Fragrances named after important or special places, operas or events in Italy.
www.nobile1942.it
MALIA
Sexy witch!
The fragrances of the eccentric, Italian niche perfumer Antonio Alessandria are never average. And... there is always a wonderful story or legend behind his fragrance creations. Meet Nobile 1942 Malìa, an ode to the lovely, modern and innocent witch who gives the term "love potion" a totally new dimension.
RUDIS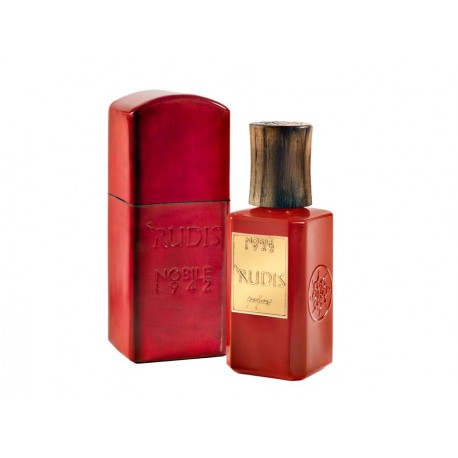 Dedicated to a great virtue: strength
We are in ancient Rome. In a drunken haze due to the wine to give him courage, the young gladiator walks along the dusty road, which leads him to the arena. He tries to put away his fear.
SHAMAL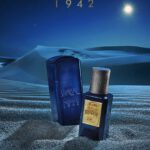 Pearlfisherman
There is a moment in the desert that leaves onlookers in total ecstasy. It happens when day gives way to night and the sky transforms, observing shadows from black to blue and stars fill the sky to keep the moon company.
IL GIARDINO DELLE DELIZIE
Paradio Perduto – IL GIARDINO DELLE DELIZIE – The Garden of Pleasures – after Hieronymus Bosch's painting "the representation of human vices"
The perfumer: "I imagined a dreamy and bizarre fragrance that conveys eccentricity, lust and freedom. I wanted to give power to the fruity notes as a symbol of exoticism and aphrodisiac seduction. I wanted to capture the symbolism of this work of art. An olfactive illusion of the surreal".
-Christian Provenzano –
LA STANZA DELLE BAMBOLE
The Dollhouse
"Let's pretend we're…"
The Perfumer: "The collision between real and unreal creates a totally surreal world. The inspiration had to be translated into a definitive formula. Thus was born the Doll's Room, a floral perfume, falsely innocent, gently sensual, that bursts like a whispered scream. "
– Antonio Alessandria –
CASTELLI DI SABBIA
Sandcastles – 'what are our dreams based on?'
The Perfumer: "Some dreams can only be realized if you are brave.  Are rational people really the most reasonable? This fragrance is an invitation to make your dreams bigger. without being afraid to fail. Its enveloping yet luminous formula opens with sweet notes of dates, a fruit that grows even in the driest deserts, unafraid of sandstorms and hot winds. A symbol of great strength and perseverance. Sandcastles built on solid foundations do not collapse at the first gust of wind".
– Christian Carbonnel –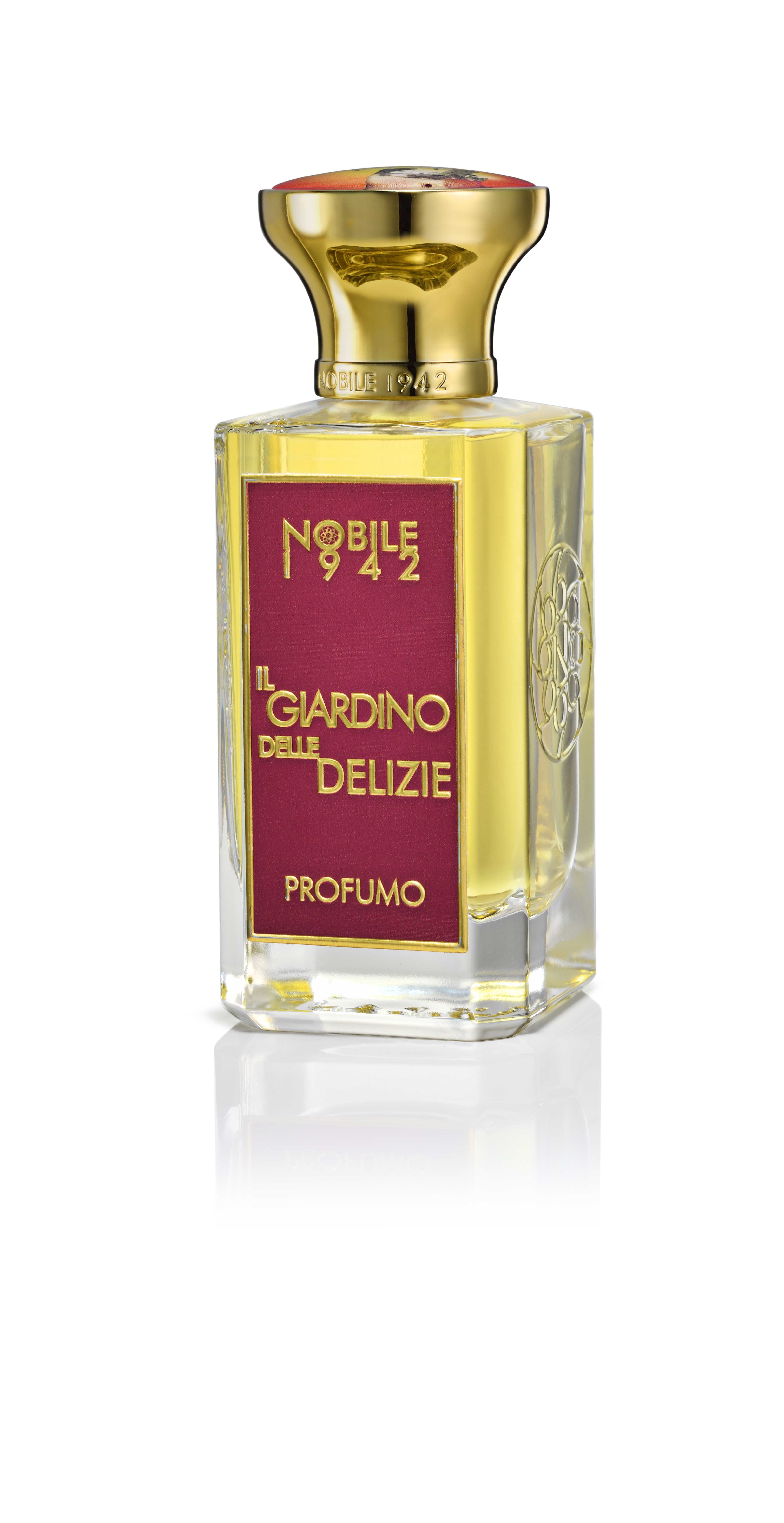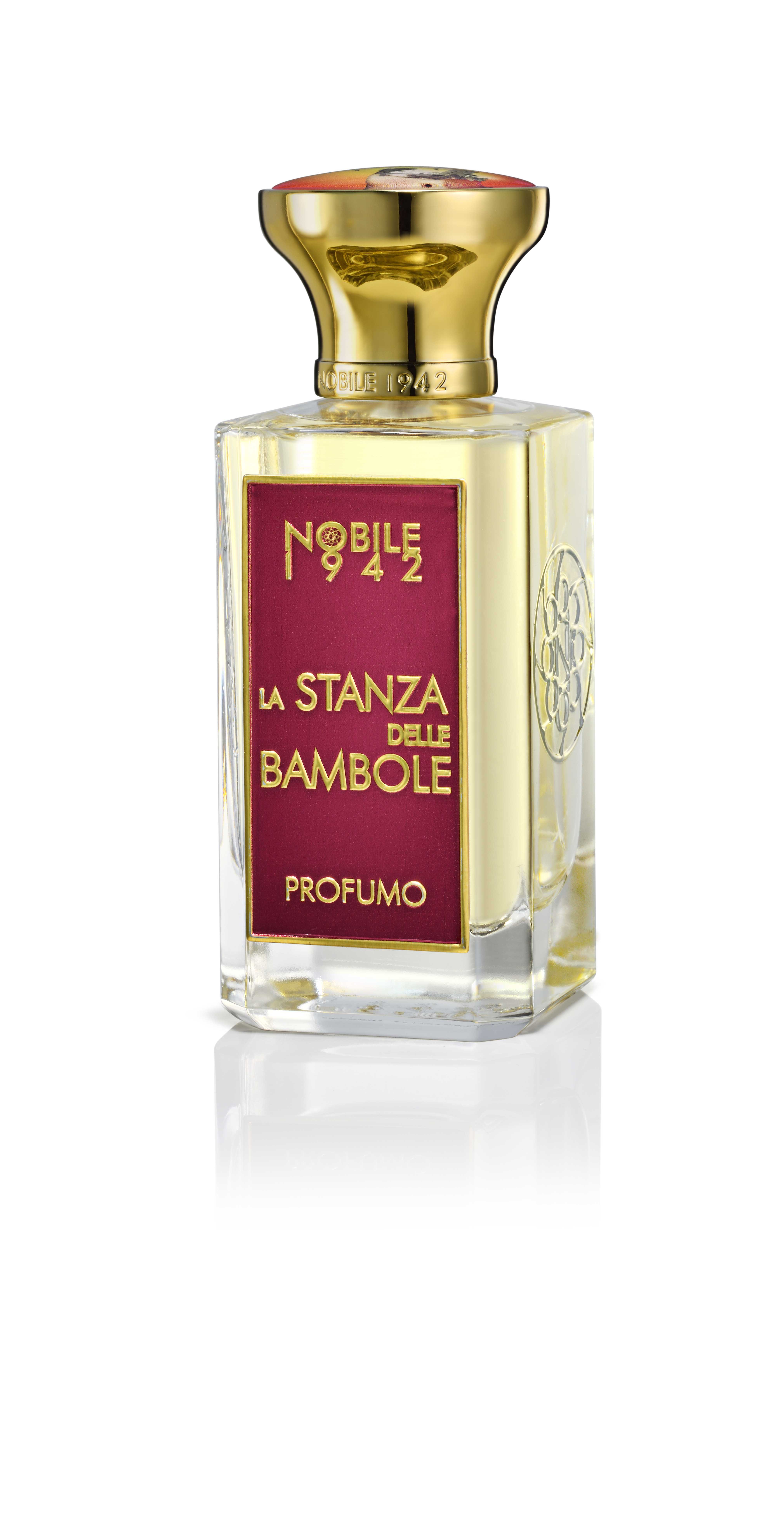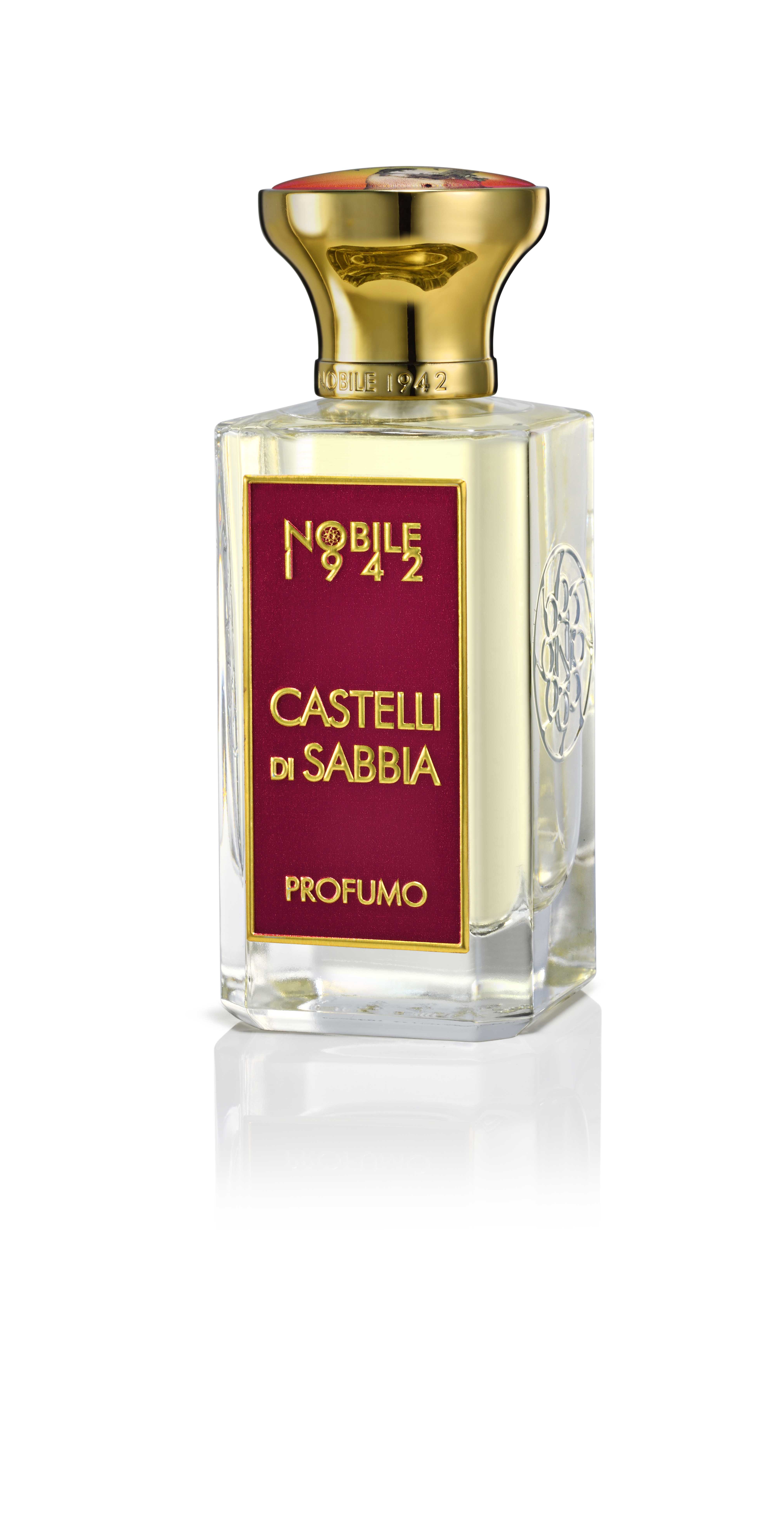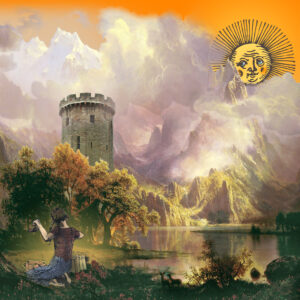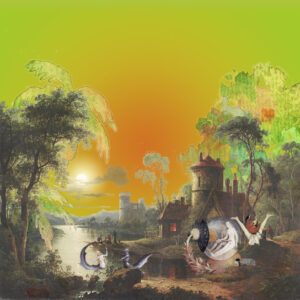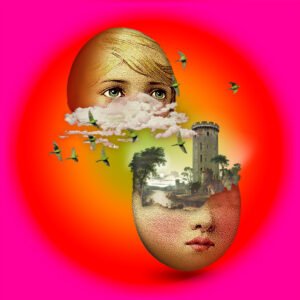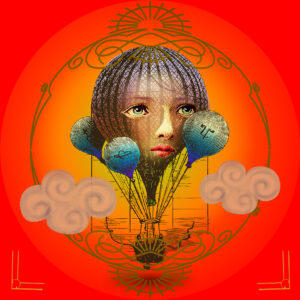 MALUS
A shadow side lurks in each of us and we keep it in check: jealousy, cowardice, contempt, hatred can lead us to provoke and incite unthinkable and indescribable acts.
The secret hidden in a box somewhere inside ourselves will only come out when we stand in front of the mirror: because we cannot escape from ourselves.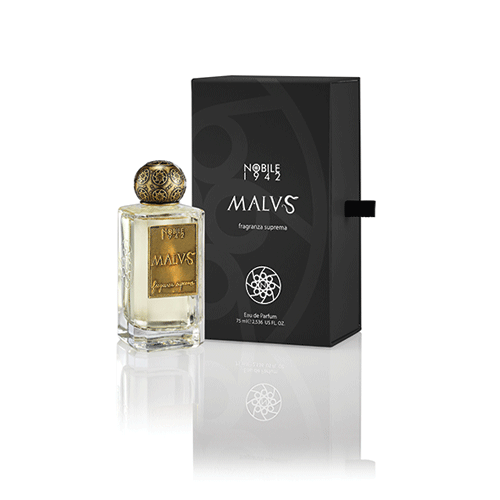 La Danza delle Libellule
Pure vanilla, a tasty fragrance that warms the heart and wraps you in a sweet cloud of rose, surrounded by three dragonflies fluttering happily, as in the operetta of the famous composer of the "La vedova allegra".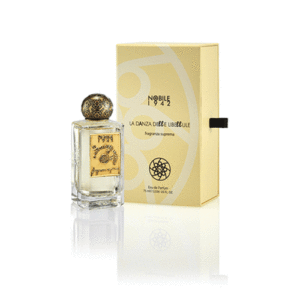 perdizione
'Lost in Vanilla' You will get pleasantly lost with vanilla. By gone eras revive in a modern way.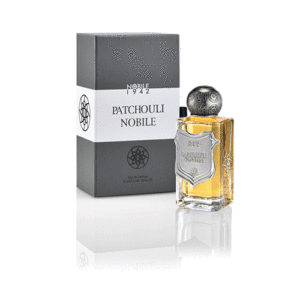 GLOBUS in a BOX
Dreaming of traveling around the world, but with a different spirit. Traveling without using the GPS or apps that suggest the nearest bar, but traveling to rediscover and rediscover yourself, without fear of getting lost.
Dreaming of traveling around discovering the world.
NOBILE 1942
MY SCENTED EMOTIONS CAPTURED IN
1..1 | PONTVECCHIO W | CAFE CHANTANT | LA DANZA DELLE LIBELLULE | PERDIZIONE | CASTA DIVA | IL CAPRICCIO del MAESTRO