Probably one of the best-known ingredients in the perfume world; Musk. An ingredient that is often used as a base note in a perfume. But where does Musk actually come from?

Origin
Musk is a strong smelling secretion that comes from the scent glands of male musk deer. As the stag grows older he develops a gland that is like a kind of pouch between the sexual organs and the navel. The strong-smelling secretion is used to attract partners. In addition to the musk deer, there are other animals that produce this strongly smelling secretion, namely the musk ox, musk beetle and probably the best known musk rat.
Until the late 19th century, natural musk was mostly used. To obtain the fragrance the animal was killed, so the gland could be removed to dry, in the sun, on a hot stone or in hot oil. Since 1979 it is no longer allowed to use natural musk. As a result, the price of natural musk on the black market can rise to $ 45,000 per kilogram (about 160 deer) and is therefore more valuable than gold.

Plants
Fortunately, there are some plants that give a similar smell that looks like musk. Nowadays the Garden Angelica, Musk Flower, Abelmosk and Ambrette seeds are used as a substitute for animal musk. In the perfume business musk is a fragrant composition.
Synthetic musk
In addition musk can also be made of a synthetic ingredients. These can be divided into three main groups; aromatic nitromusks, polycyclic musk compounds and macrocyclic musk compounds. The first two groups are used for perfume, cosmetics and detergents.
Perfumes with musk
Within the brands we represent there are quite a few perfumes in which musk is used. Below a small selection;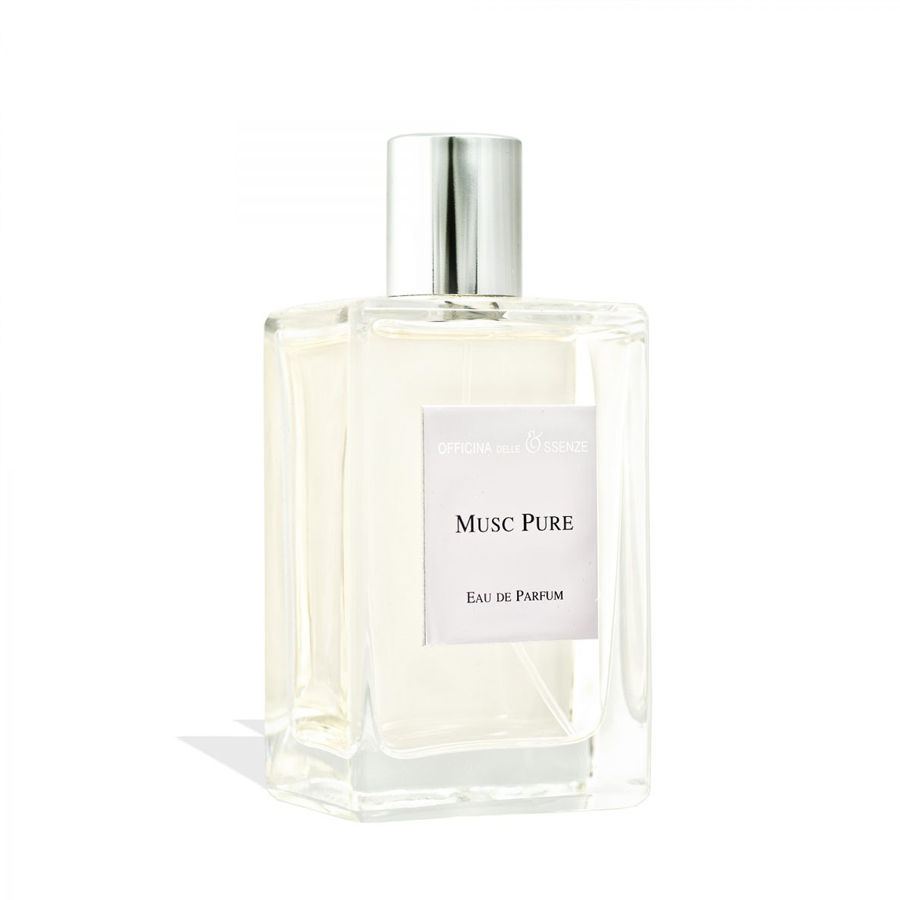 Officina delle Essenze – Musc Pure
A Floral Woody Musk fragrance for women and men. The fragrance combines the aromas of clean skin, pure air, a bunch of flowers and warm wood.
Acca Kappa – White Moss
Or Muschio Bianco. An aromatic, slightly spicy, fragrance for women and men.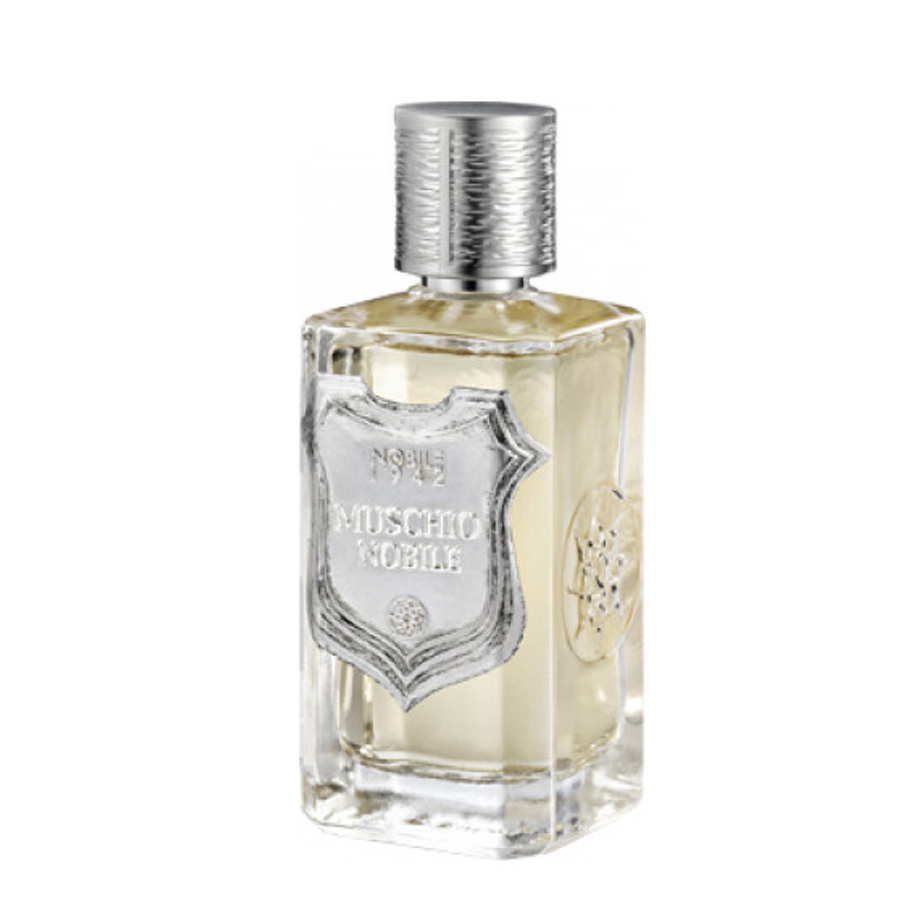 Nobile 1942 – Muschio Nobile
A Floral Woody Musk fragrance for women en men. Not only in the heart, but also in the base beautiful musk notes. An intense, soft and seductive fragrance.