Amouroud, known for the black bottle with golden cap, has built a reputation for smelling oriental styles. Recently they have come up with a new collection, this time in a white bottle with gold cap. Inspired by the night that falls over the deepest corners of the Amouroud Forest, another dimension of Amouroud is shown.
Currently the White Collection consists of two scents, but more scents will follow.
White Hinoki
Parfumeur Angelique Nadau created this sensation by mixing the magic of ginger, blood orange and white pepper. The fragrance is inspired by the sacred Hinoki wood, which originated in Japan. Its citrus-woody aroma is enchanting and transports you to a secluded spot that is immersed in nature. Almost a relief. At the core a labdanum, heliotrope and cinnamon mixture unfolds that adds an element of unusual depth and richness.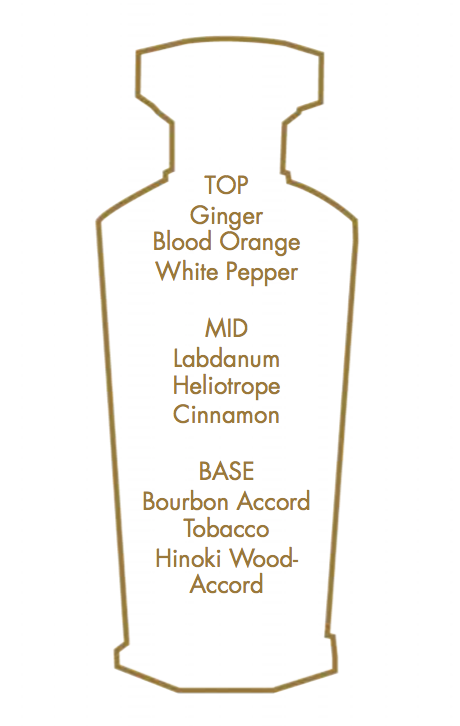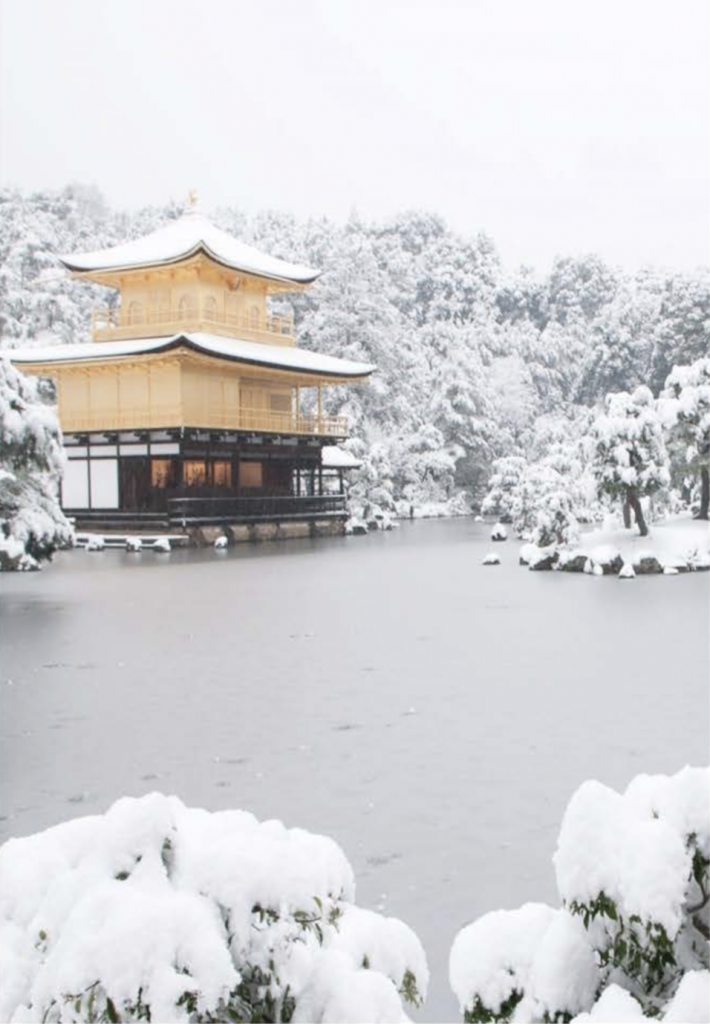 Lunar Vetiver
Inspired by the temptation of nightfall. Perfumer Jerom Di Marino wanted to capture the ethereal glow that comes just as the sun and the moon share the air in what he calls an 'olfactive dream'. Using a unique tailoring patchouli harvested on the Indonesian island of Java as a base, Jerome began to create iridescent notes of bergamot, chilli and pink peppers to create the warm, bright glow he emanates in the setting sun. A velvety infusion of aromatic sage, flowering night cactus and black vanilla evoke the great twilight that Jerome wanted to convey.
Exotic tobacco and tonka beans continue to improve the sensations Jerome has come up with in his Lunar Vetiver. It is both luxurious and noble