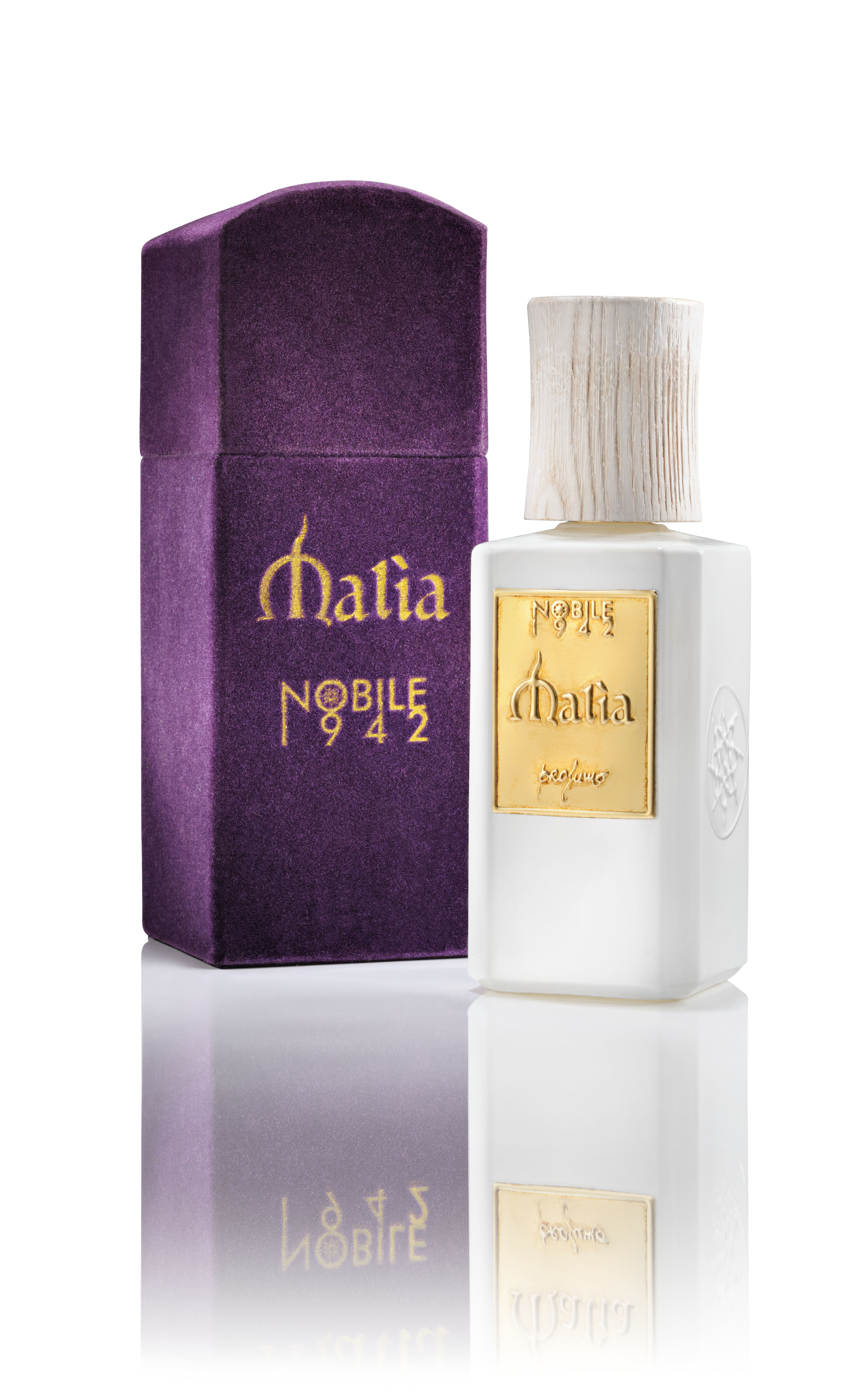 1 "Some say she is a witch, but she couldn't care less, what others think doesn't matter to her, she makes love for fun and she's not even that keen on it, she doesn't make any promises and never loses her head. Saturday night she goes to her club, with her best girlfriends, all hungry for love, then, like a real queen she guides them all, tells them who is the most handsome and orders them not to touch him, he's hers".
MALÌA STORY
We are at the end of the sixteenth century: right in the middle of the Counter-Refor-Mation period, in a tiny town in southern Piedmont. The power of the Church authorities has reached its peak, having expanded to influence consciences everywhere. Any possible breach of normal behaviour or the set rules is seen in a poor light. A girl of extraordinary beauty is picked upon because of her rebellious temperament, her lack of regard for public opinion and perhaps also because of the envy and fear aroused by her allure. Her soft body, the way she looks at others, her curiosity about the world and her self-assuredness both attract and frighten. The lack of any solid proof against her and all the attempts made by her loved ones to save her are in vain, she has no intention of begging for a pardon she feels she has done nothing to warrant. The purifying stake awaits her and the paradox is that the only person to show her any pity is her executioner, who gives her a substance that knocks her unconscious at the crucial moment.
A substance as stupefying as her penetrating, sensual eyes, which dizzily bewitch anyone she looks at.
Top notes
(Stupefying substance effect), mandarin,
velvety fruity notes, pink peppercorns, marjoram
Middle notes
Osmanthus, rose, tobacco flower, black pepper
Base notes
Vetiver, patchouly, benzoin, oakmoss, musky notes