– LA STANZA DELLE BAMBOLA – 
"Let's play pretending to be…"
Children experience life with dolls and puppets.  Attended, pampered and loved dolls, a projection of daily life placed in a fantasy world created ad hoc by a childish imagination. But in this relationship with the doll there is also the mischief of a little girl who explores the world of adults, who communicates with an inanimated thing, she acts like an adult and builds her personality by freely expressing of her unconscious thoughts, hidden visions, also exorcising her own inner monsters.
Mandarin, bergamot, milky notes, Hawtorn,  orange blossom, powdery notes, ylang ylang, Sandalwood, vanilla, tonka bean, musky notes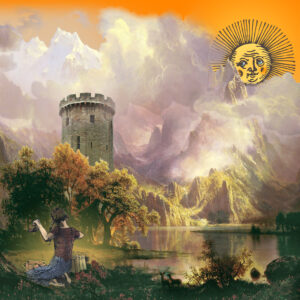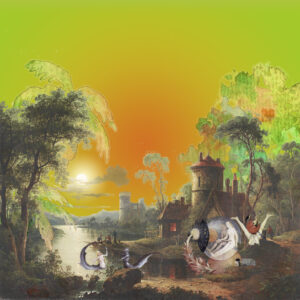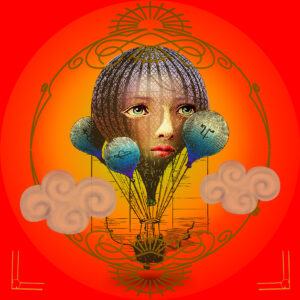 – IL GARDIENO DELLE DELIZIE –
The second fragrance brings us to "the Garden of earthly delights" by Hieronymus Bosh , exhibited at El Prado museum in Madrid. This triptych is considered a masterpiece of surrealism for its complex symbolism: humanity is represented, according to the Christian doctrine of the Middle Ages, with all its vices and its perversions in a satirical representation of  men's sins.
On the external panels, visible only when the Triptych is closed, in the upper part God appears in the act of creation: the world is represented like a transparent sphere. Once opened it reveals its great beauty.
Rosewood, davana, saffron, plum, almond milk, Tuberose, sambac jasmine, osmanthus, rose, narcisus, immortelle, Benzoin, myrrh, styrax, orris fusion, kashmir fusion, suede, vetiver, amber , musk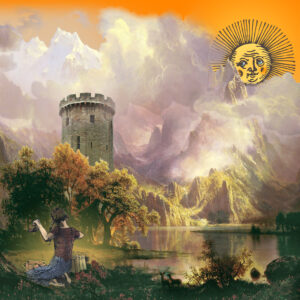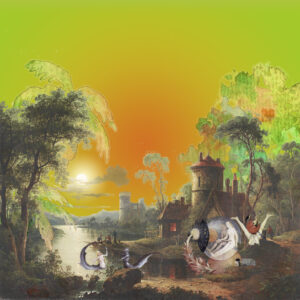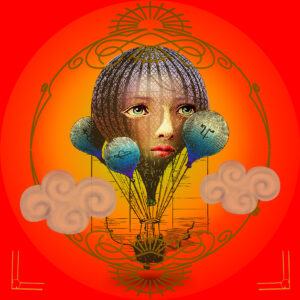 -CASTELLI DI SABBIA-
The game in which almost all of us immersed ourselves when we were children becomes an allegory of human soul. The third fragrance of Paradiso Perduto refers to sand castles, very difficult to build but very easy to destroy. As adults, the game of castles continues, turning into the possibility of seeing them shatter when you aim too high, just like castles in the air.
Dates, cinnamon, cardamom, black pepper, cedar, nagarmotha, vetiver, musk, vanilla