A new year, a new perfume and of course a new perfume must-have. This time with Neroli in the spotlight. The relatively warm days alternated with a few cold nights require a perfume that keeps you warm, yet has the sparkling energy.
PERDIZIONE
This perfume revolves around Neroli, an essential oil that is produced from the blossom of the bitter orange tree. The slightly slightly metallic neroli creates a sensual shade to the perfume. This refines with the sweet yang-ylang and the elegant jasmine makes you get lost in your own thoughts. A moment when lost is not necessarily a bad thing and actually gives you a liberating feeling to let you go all the way.
Lose yourself with pleasure

A light and fresh breeze, perhaps a sign of an impending storm, brings with it the fragrance of Bergamot and Grapefruit, which brings us back in time, to pleasant and carefree moments.

The Neroli and Orange blossom fill the air with luminous and sensual scents, warmed by the heady tone of the Ylang-ylang, the same we have heard on a distant summer evening. The elegant and feminine jasmine fits perfectly with the musk, so the heart beats to the memory of a beautiful, radiant and disappearing figure.

The pure and pure cedar wood, together with the vanilla, a reassuring heritage from childhood. A walk along the beach to find lost sensations full of carefree that is no more.
TOP NOTES: Grapefruit, Bergamot and Lavender
MIDDLE NOTES: Ylang-Ylang, Rose, Orange blossom and Neroli
BASE NOTES: Cedar, Vanilla and Musk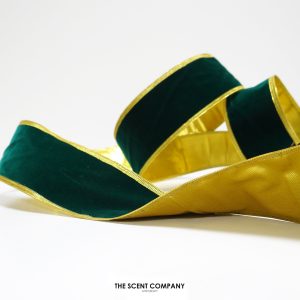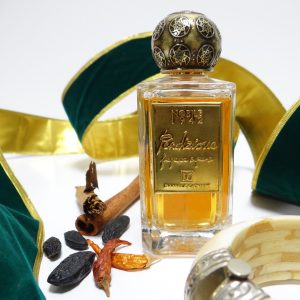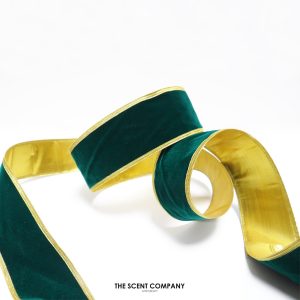 The brand behind Perdizione, NOBILE 1942, has a rich history that goes back to the Second World War. Despite the difficult times, Umberto Nobile decided to follow his heart and opens his own perfumery in Rome. However, the war turned out to ensure that not all brands were so easily available. This forced Umberto to develop his own scents and with success! He turned out to have a talent for fragrances. The company has been taken over by his cousin Massimo Nobile and his wife Stefania Nobile. All the perfumes they develop are an ode to a special place or event in Italy.