Finding a suitable Halloween outfit is already a job on it selfs.. let stand what kind of perfume you should wear. It is easy to go for the laziest way and pick the perfume that you wear daily. But to make your Halloween really special and give your outfit more character we pick 5 perfumes. 
NOBILE 1942 - Malìa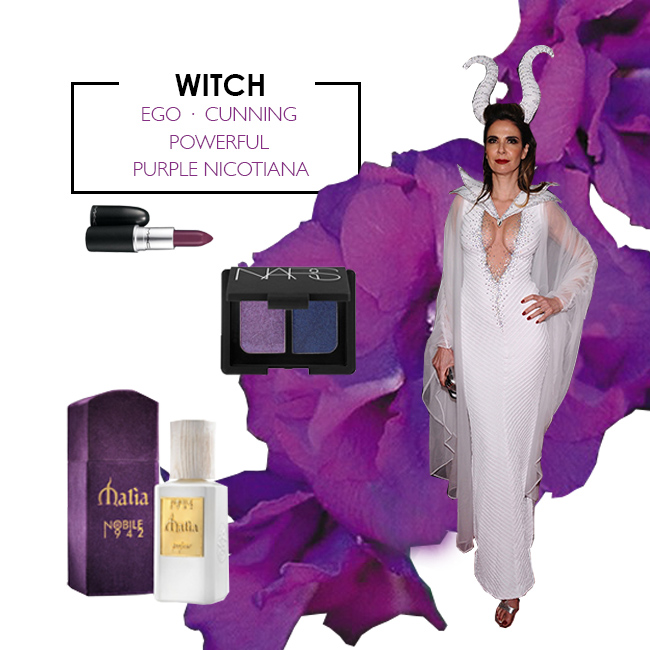 Malìa tells the story of an innocent modern witch, a woman who seduces you with a smile, while you where still trying to imagine her personality. A woman who performs as a charming lady, but takes the power of the earth to conquer her prey. Innocent, nevertheless, she knows to play with ambiguity between good and evil, innocence and corruption. The same poison that the torturer gives her when she has to put up the fire pile...
Antonio Alessandria, the nose behind this smell, based the perfume on the enigmatic duality of the ingredient Osmanthus, which is both refreshing and intoxicatingly sweet. Combined with fruity nuts, pink pepper, rose and the tobacco plant blossom (Nicotiana) Malìa in turn reflect the benign sophistication, combining fruity merit with rich and special herbs. 
75ml - €195.-
AMOUROUD - Dark Orchid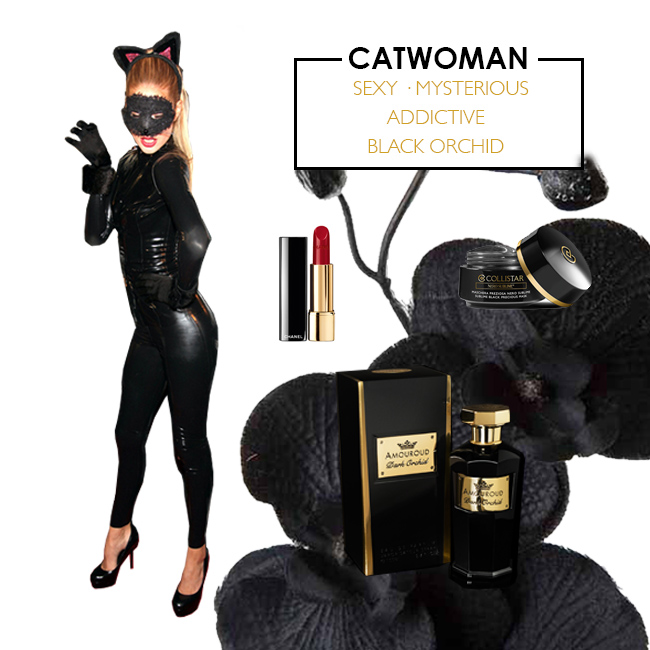 Dark Forests keep dark secrets. The shining ground, with its hysterical energy tries to pull you in. The shades of the black Gardenia leaves and the rare spiced rich provide the necessary hypnosis. This combined with the rich layers of Balsem and Vanilla brings danger and mystery together. A perfume with an addictive effect, like every cat woman completes her work. 
100ml - €175.-
VCANTO - Lucrethia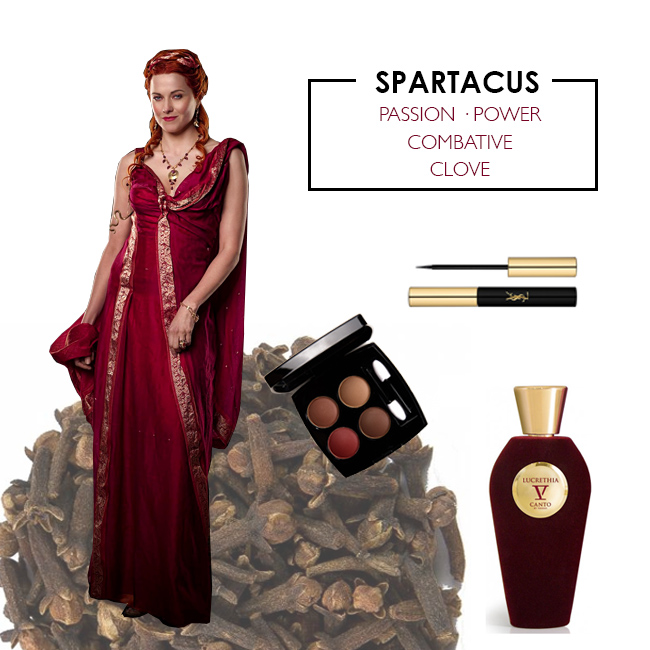 Lucretia Borgia (1480-1519) lived among others in the castle of Gradara. She was the daughter of Pope  Alexander the 6th. As it happens at that time, various marriages were arranged for her, to ensure the political position of the family. The rumour is that Lucretia was keeping a ring in which she could put some poison in order to poison her opponents. The combination of clove, patchouli and cocoa shows that Lucretia was a strong and independent woman. Showing her soft seductive side by the sweet pear and the soft tones of the lentil blossom. 
100ml - €155.-
NEJMA - Le Delicieux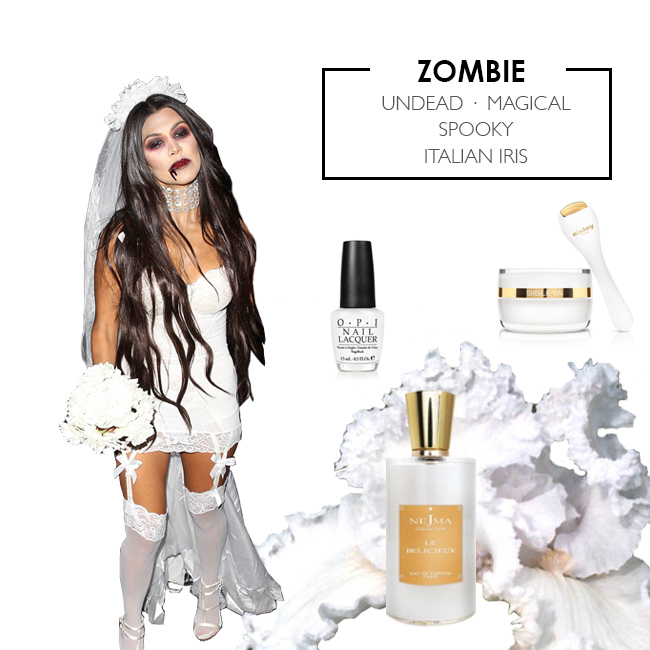 Beauty created by a white bouquet of flowers, jasmine, white orchid and Italian iris. But nothing is what seems like, and just like zombies, Le Delicieux goes a step further. In the dry down, the caramel, amber and vanilla comes rising above, together with the patchouli it gives the perfume a warm character. 
100ml - €195.-
TIZIANA TERENZI - Al Contrario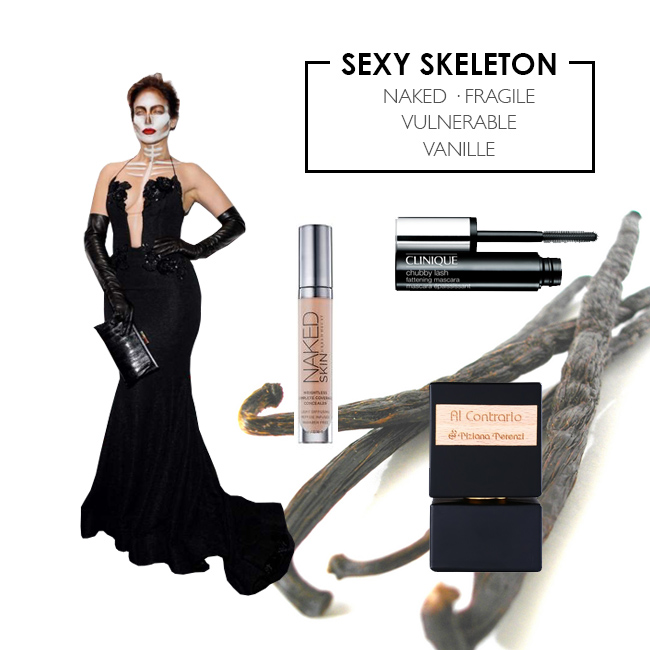 Al Contrario what in Italian means reverse, tells the story of the return journey. Memories and emotions that remain, where they knew a lot of love. An intimate fragrance dedicated to those who really understand the essence of travel and life. A raw and deep reflection of carefully selected wood, such as ebony which are the roots of this perfume. Varied with the seductive and warm vanilla.
 50ml - €150.-